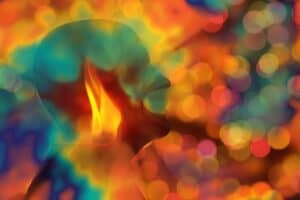 Have you noticed your employees are distant, detached, exhausted, irritable, sick, and/or depressed? Those are signs of employee burnout, and I see it more these days. Let's talk about simple techniques to refresh the burned-out employees in your business.
Employee burnout is understandable. It's real. And, if untreated, it will really harm your business performance. But, you've taken the most important first step – as the leader, you're aware of the problem. Acknowledge that fact to your team and talk about the circumstances that are outside of your control.
Encourage everyone to show appreciation and grace under the pressure. Your employees and teammates are doing important work during their struggle. Then turn the discussion to what CAN be done to relieve and refresh burned-out employees. Here are some ideas:
Ask/survey your team for ideas to relieve the pressure – discuss, prioritize, and act on the results
Occasionally give people short extra breaks, longer lunch breaks
Hold some team meetings outside and take a walk while you talk
Squeeze in training sessions to improve communication, leadership, and teamwork
Create a FUN committee – and infuse some lightness into your work days
Celebrate every success and appreciate their accomplishments
Keep the topic of refreshing burned out employees on the top of your priority list and every meeting agenda. Let your people know how very important their work is, that they really are making a difference and that you couldn't do it without them. Remember, nobody goes to bed at night feeling over-appreciated.