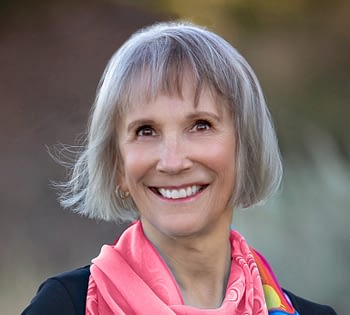 I'm Christine Waugh, small business consultant. Leader Support Service is not just the name of my business – it's my mission. I help businesses soar higher by helping you align your talent strategy with your business strategy. Choose between business consulting & coaching, professional development & training, meeting facilitation, speaking, and more. Take advantage of my experience and flexibility, and launch your business to new heights.
A Business Consultant with Experience and Passion
Years of banking, business management and community leadership give me the experience and flexibility to deliver customized consulting and training – at your convenience and within your budget. I deliver the results you're after. My clients include businesses, non-profits, government and schools.
Possibly the biggest month in history – at least the biggest month for which we have records. Thank you, Chris. This is fantastic!!!

Dave Weston, Little Creek Cove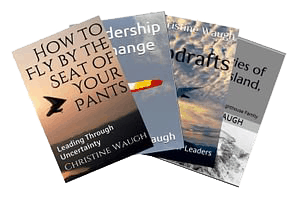 I really enjoy Chris's style – spunk mixed with verve and sarcasm!

~Susan Pattisonm Mo's Restaurant
Give Your Business Wings
Besides having a business management background, my outside experience lends wings to help you soar. As an advanced hang glider pilot, I learned how to successfully "wing it", find lift in the turbulence – on the fly. It's an approach that lends itself into all aspects of your business and leadership success. You can only get it with Leader Support Service.
A few of the many clients I've served:
…you've helped us build the organizational structure which we so desperately needed and you've been the glue which has kept us together and focused during this period of change. Without your determination to keep us moving ahead we would have continued to drift…

George Plant, Friends of Yaquina Lights
Latest Leadership Tips:
Don't Follow the Golden Rule Here's a lesson I learned early on – don't follow the golden rule! As a young manager, I wanted to reward …
When you think about improvement, do you focus on weaknesses? Here's a counterintuitive (and much more rewarding) guide to improvement. Ask most people what about their …