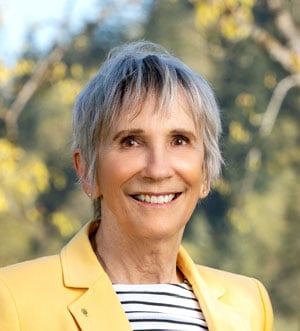 Management is HARD work! Sometimes you need a little outside help. As a professional business consultant, I bring you solutions, fresh insights, and a birds-eye-view. I also provide management training to level up the people skills of your leaders and teams. Give your business wings! Based in Eugene, Oregon. Click here for management training topics.
I'm Christine Waugh and I've spent years running businesses and organizations. I know how many plates you have to keep spinning. Every good manager can use some help occasionally. When you need it, I'm here to provide experienced and professional guidance and support. Let's focus on some of those important tasks that have stayed on your back burner for too long. My experience and the variety of clients I've worked with allow me to customize an approach that will work for you. Watch your business take flight. You haven't peaked yet.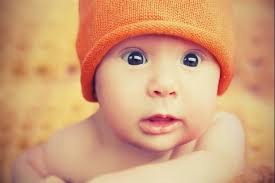 Have you ever watched a newborn baby take in his world? His wide eyes are…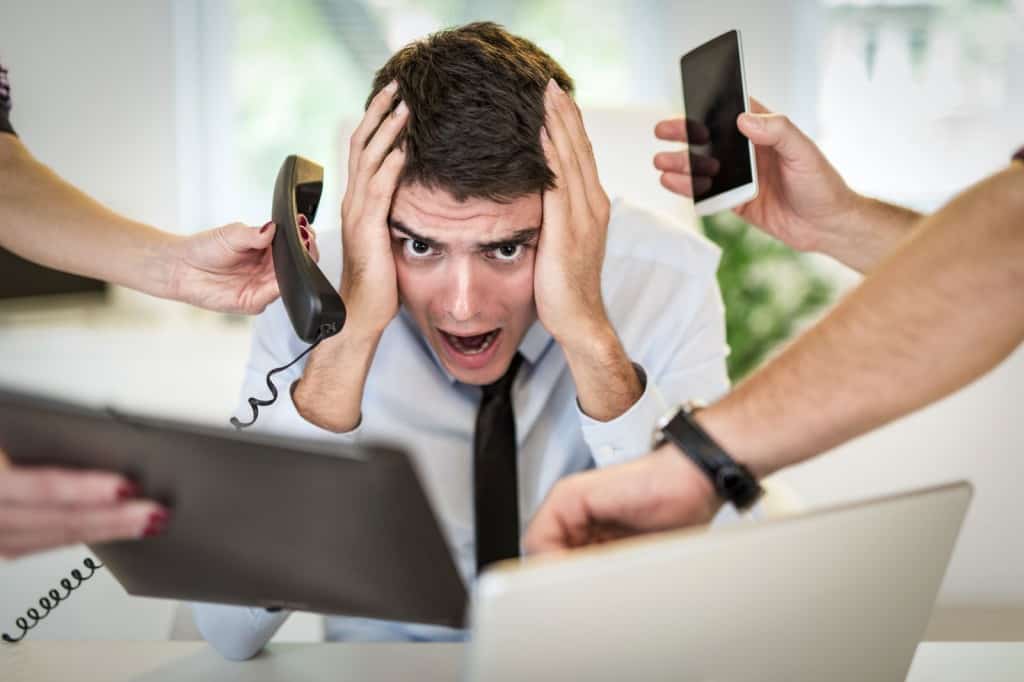 Distractions happen! Do you welcome anything that breaks the routine? Or do you hate getting…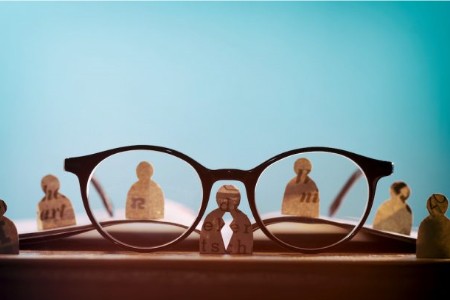 People – they are your most expensive and powerful business assets. Optimize your workforce talent…
Christine really took the time up front to learn about our organization, and the people to tailor a presentation that was meaningful and relevant. I would highly recommend engaging Christine in your next leadership discussions!

Beth Albrecht, Hi-Valley Development Corporation, Eugene, Oregon
Some Business Consulting & Management Training clients (see more)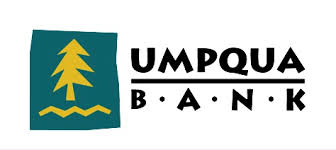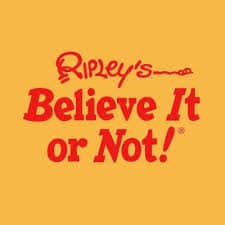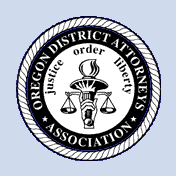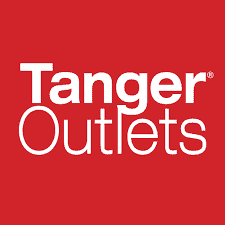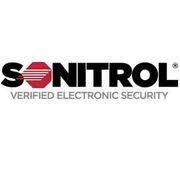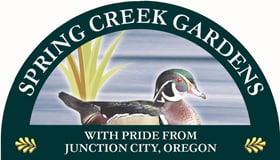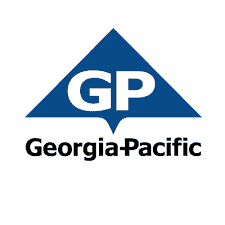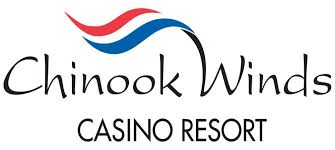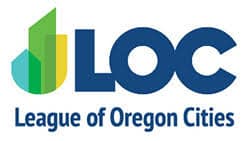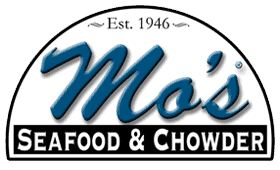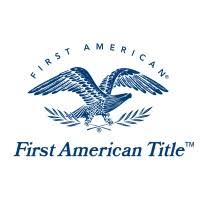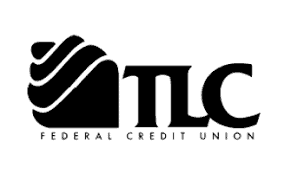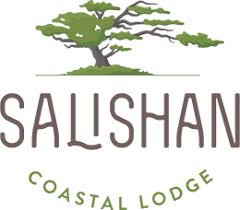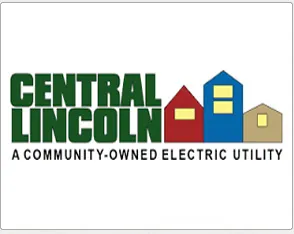 Business Consultant who Gives Business Wings
Sure, I have years of experience in business management to deliver business consulting and management training, but my outside experience also gives wings to your success. As an advanced hang glider pilot, I learned how to "wing it," find lift in turbulence, and soar. The business climate can also be turbulent. I'll teach you how to soar in business – hang gliding is optional! The skills I used to fly hang gliders lend themselves to your success. And, that's something you only get with Leader Support Service.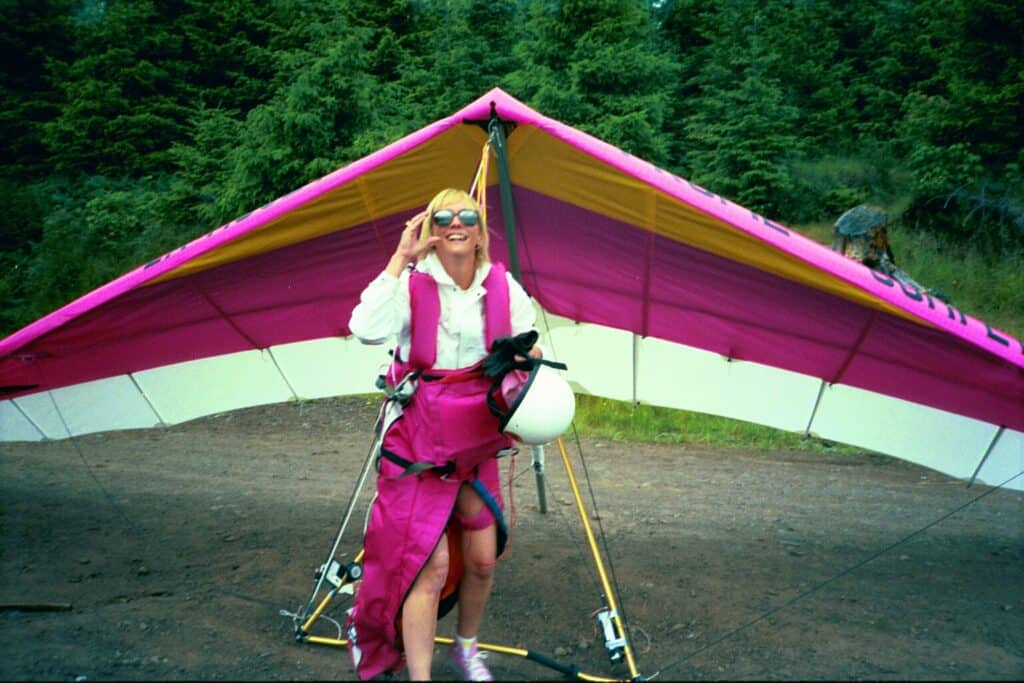 Leadership in the Community
Involvement in service associations in my community is important to me. I'm an active member of the Chambers of Commerce in Eugene, Springfield, Cottage Grove, Oregon, and also Travel Lane County. I've served as President of the Chambers of Commerce in Newport and Lincoln City, Oregon, the Newport Rotary Club, and the Eugene Southtowne Rotary Club. I currently serve as the Rotary District 5110 Membership Chair and am in line to be District Governor in 2025-2026, supporting 65 clubs and 3000 members. I've enjoyed the opportunity to impact my communities through leadership work.
…you've helped us build the organizational structure which we so desperately needed and you've been the glue which has kept us together and focused during this period of change. Without your determination to keep us moving ahead we would have continued to drift…

George Plant, Friends of Yaquina Lights