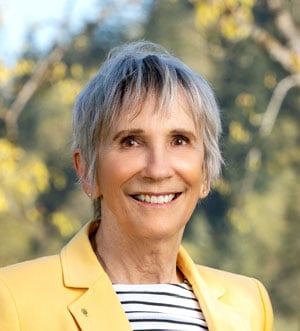 Your people will perform better and be happier if they get leadership development and people skills training. It gives them wings. I provide LIFT (Learner Identified Facilitated Training) which is an effective approach for long-term development. Give your employees wings and your business will fly. Click below to calculate the value of developing your people.
What kind of training or development would help your team? Honing their leadership skills, improving communication in the workplace, collaborating better, developing a service mentality, understanding motivation and reducing conflict are all possibilities. Click here for more about my development and training services. I'm based in Eugene, Oregon.
Leading an organization is hard work, and sometimes you need a little outside help. As an experienced business consultant, I bring you fresh insights, solutions, and a birds-eye-view. I'm Christine Waugh and I spent twenty years running businesses and organizations. Every good manager can use help occasionally. When you need it, I'm here to provide experienced and professional guidance and support. My experience and the variety of clients I've worked with allow me to customize a strategy that will work for you. Watch your business take flight. You haven't peaked yet.
Business Consulting & Leadership Development clients (see more)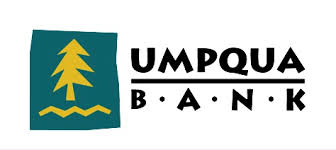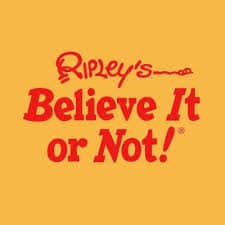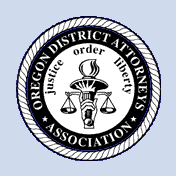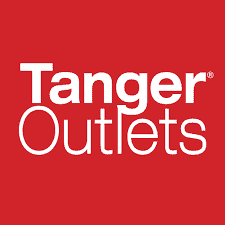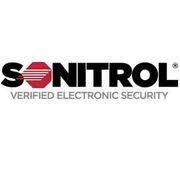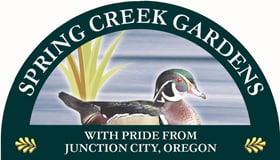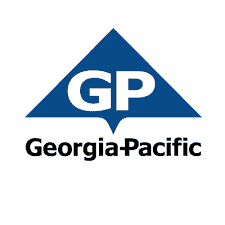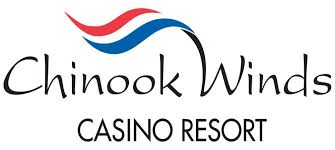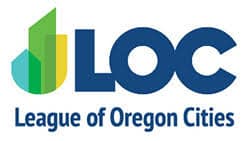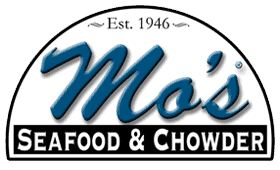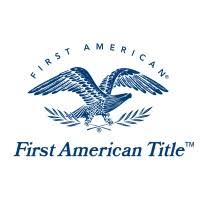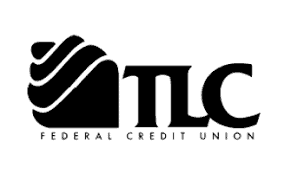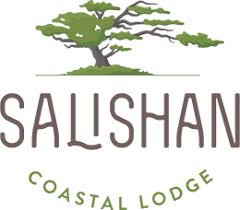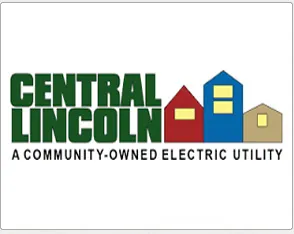 Christine really took the time up front to learn about our organization, and the people to tailor a presentation that was meaningful and relevant. I would highly recommend engaging Christine in your next leadership discussions!

Beth Albrecht, Hi-Valley Development Corporation, Eugene, Oregon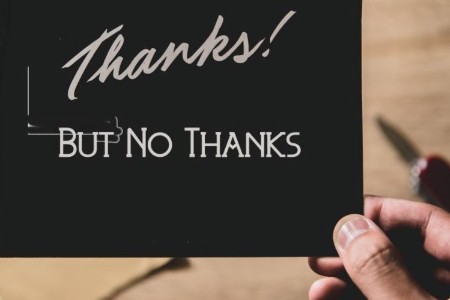 It's like getting hand-me-down clothing. When I advise businesses about management development, I think about…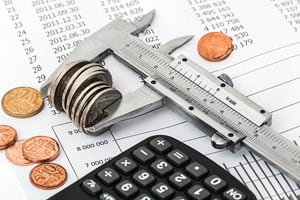 Training your workforce costs money and that's why it's easy to put off. Company managers…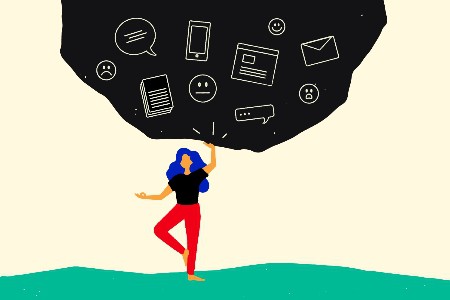 Grace is an attractive leadership quality – it's pleasing and elegant. It exudes civility and…
Possibly the biggest month in history – at least the biggest for which we have records. Thank you, Chris. This is fantastic!!!!

Dave Weston, Little Creek Cove
Business Consultant – Giving Business Wings
Sure, I have years of experience in business management to deliver business consulting and leadership development, but my outside experience also gives wings to your success. As an advanced hang glider pilot, I learned how to "wing it," find lift in turbulence and soar. The business climate can also be turbulent. I'll teach you how to soar in business – hang gliding is optional! The skills I used to fly hang gliders lend themselves to your success. And, that's something you only get with Leader Support Service.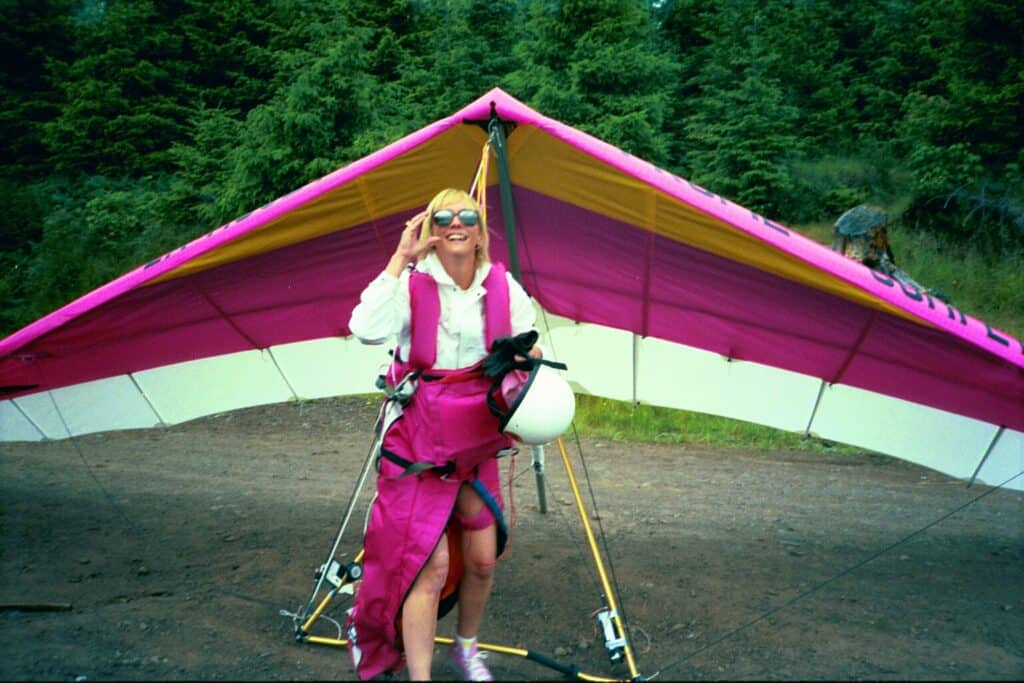 With your help our organization has come together as a team, and laughed more in the past two days as in the last year.

Andrea Fogue, League of Oregon Cities
Leadership Support in the Community
The Rotary organization leverages leadership skills and donations to leave a legacy of programs, services, and scholarships. Currently, I serve as District Membership Chair and will be District Governor in 2025-2026, supporting 65 clubs and 3000 members in Oregon and northern California. I'm Chair of the newly-chartered Southtowne Rotary Service Network and am the Past President of the Eugene Southtowne Rotary Club, the Newport Rotary Club, the Newport Chamber of Commerce, and the Lincoln City Chamber of Commerce.