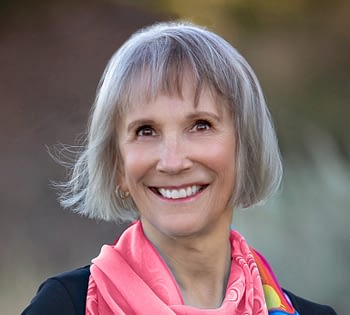 I'm Christine Waugh, I'll show you how to soar! I'm a business consultant with a long background in business management. I've experienced your challenges.
The winds of change can be turbulent, but they also bring you opportunities. By developing a more "aerodynamic" organization, you can build momentum, reduce drag, and produce lift. My business consulting, coaching, and professional development will keep you, your people, and your business performing at peak levels.
Leader Support Service is not just my business, it's my passion! I put all my management and leadership experience to work helping clients like you. Launch your business to new heights.
Possibly the biggest month in history – at least the biggest month for which we have records. Thank you, Chris. This is fantastic!!!

Dave Weston, Little Creek Cove
My ebooks, How to Fly by the Seat of Your Pants, Leadership In Change, Updrafts, and Misty Memories, are full of inspiring and usable ideas that help your people soar higher. You can order them on Amazon for fresh ideas and encouragement.
I really enjoy Chris's style – spunk mixed with verve and sarcasm!

Susan Pattison, Mo's Restaurant
Give Your Business Wings
Besides having a business management background, my outside experience really lends wings to your success. As an advanced hang glider pilot, I learned how to successfully "wing it," finding lift in the turbulence – on the fly. It's an approach that lends itself to all aspects of your business and leadership success. It's something unique you get with Leader Support Service.
…you've helped us build the organizational structure which we so desperately needed and you've been the glue which has kept us together and focused during this period of change. Without your determination to keep us moving ahead we would have continued to drift…

George Plant, Friends of Yaquina Lights
A few (there are more) of the clients I've served: