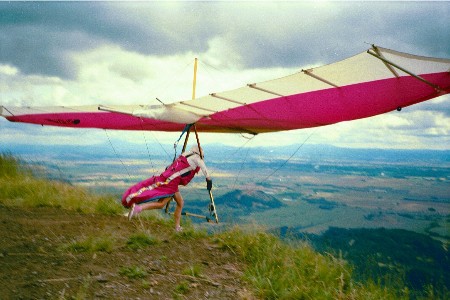 With LIFT, your people build skills that last. Adult learners perform better in an environment where they are empowered to design their own curriculum, share their knowledge, and build a network of resources with each other. That is why I use LIFT (Learner Identified Facilitated Training) in my leadership services and management training.
LIFT is more effective than traditional trainer-based instruction. Creative, imaginative, and problem-solving skills are developed, as well as the ability to think critically and analyze information. Support and encourage your leaders and teams to learn together in this facilitated interactive manner.
You and your people identify the leadership and interpersonal skills they need most on the job. As a facilitator, I introduce one topic and lead an interactive dialogue between the participants as they ask questions and share their specific experiences, ideas, successes, and challenges with each other. They grow together.
In this learning culture, my clients are able to increase skill retention, whether for management training or workforce development. Give your people wings and LIFT their people skills like leadership, communication, collaboration, service, motivation, teamwork, and conflict reduction. They will keep your business performing at its peak.
Benefits of LIFT (Learner Identified Facilitated Training)
Engages participants in the curriculum planning and learning process
Allows them to apply concepts to their own leadership style
Encourages employees to consult one another for answers (not just the facilitator)
Builds a network of knowledge and talent between the participants within the workplace
Uses real-world examples from the organization for discussion and application
Sessions are cumulative and build on each other, yet they work individually
Applauds individual insights and ideas
Asks open-ended questions that don't have one single answer, just like real life
According to Gallup, skills-based development results in a 9% to 15% increase in engaged employees. People like to grow! Professional development also contributes to a 14% to 29% increase in profits. Organizations like to grow, too! Get leadership development and training services to enhance your people's skills, performance, and morale. It will improve your workplace culture, too.
She has presented outstanding programs and has left the attendees with more than just the typical "seminar high." 

~ Ric Rabourn, CEO Hallmark Inns

Leadership Development in the Community
Involvement in service associations in your community is an important way to give back and hone leadership skills. Your people can get management training if you encourage their involvement. It's worked for me!
The Rotary organization leverages leadership skills and donations to leave a legacy of programs, services, and scholarships. Currently, I serve as District Membership Chair and will be District Governor in 2025-2026, supporting 65 clubs and 3000 members in Oregon and northern California. I'm Chair of the newly-chartered Southtowne Rotary Service Network and am the Past President of the Eugene Southtowne Rotary Club, the Newport Rotary Club, the Newport Chamber of Commerce, and the Lincoln City Chamber of Commerce.
…covered a great deal of information in a fun engaging manner! Her topic of 'Flying in the Face of Conventional Management' was a hit with our audience. She presented her key points in immediate terms. She made quick sense of seemingly complicated business relationships. Thank you, Chris. You saved the day and more! 

~ Barbara Rae, Chair, Eugene Chamber of Commerce, Women's Business Leaders Program