These leadership resources will inspire you and your team. I know you're busy. My writing is always short and to-the-point, so you can read it on the fly.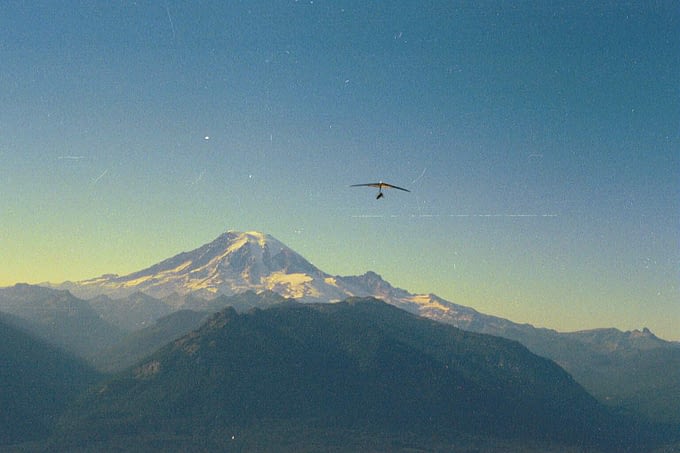 These blog articles are leadership resources for you to use now. They are lessons I've learned along my flight path, and are presented to you in the form of short, inspiring articles that you can read in a minute – on the fly! If you want Leadership Tips delivered to you each week, click this: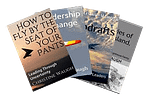 Check out my inspiring leadership ebooks – they bring insight, humor, and tips that will "lend wings to your success." 
When you're on an airplane listening to the preflight instructions, they always tell you to put the oxygen on yourself before you try to help others. These leadership resources will inspire and motivate you as a leader, so you can develop your employees and teams.
You can soar – hang gliding is optional!

Christine Waugh, Leader Support Service