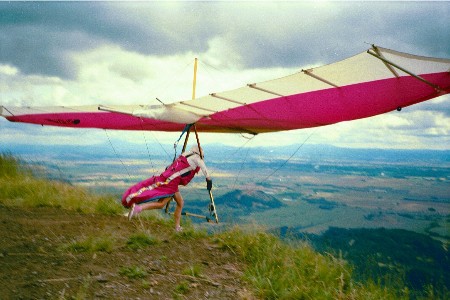 Unlock the power of LIFT for lasting results. Experience leadership development and management training that launches your Oregon organization to new heights. With LIFT (Learner Identified Facilitated Training), your team builds skills that stand the test of time.
LIFT is unlike traditional trainer-based instruction. Through LIFT, individuals actively participate in identifying their own learning needs, leading to increased engagement and motivation to apply new skills in your workplace. Christine is based in Eugene Oregon. She specializes in tailoring training programs to address specific leadership competencies, including effective communication, collaboration, service mindset, motivation, and conflict resolution.
Why choose LIFT?
Engaging and Interactive: Encourage a learning culture where participants actively contribute, ask questions, and share their experiences, ideas, successes, and challenges with each other. Together, they grow and evolve.
Increased Skill Retention: Watch your team's leadership, communication, collaboration, service, motivation, teamwork, and conflict reduction skills take flight. LIFT leadership development services ensure long-term skill retention for management training and workforce development.
Customized Learning: LIFT allows your team to identify the specific leadership and interpersonal skills they need most on the job. Christine, as a facilitator, guides interactive dialogues that apply directly to their unique needs.
Real-World Application: Discussions and examples drawn from your organization create relevance and applicability. LIFT sessions build cumulatively, fostering individual insights and ideas that reflect real-life scenarios.
Empowered Growth: Gallup reports a 9% to 15% increase in engaged employees through skills-based development. By investing in professional development, you not only enhance skills, performance, and morale but also contribute to a 14% to 29% increase in profits.
Invest in leadership development and training services that enhance skills, performance, and workplace culture. Let LIFT empower your team and watch your business soar.
Give your people wings and your business will fly. Christine provides LIFT. Contact her to find out more.
She has presented outstanding programs and has left the attendees with more than just the typical "seminar high." 

~ Ric Rabourn, CEO Hallmark Inns