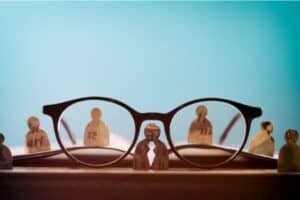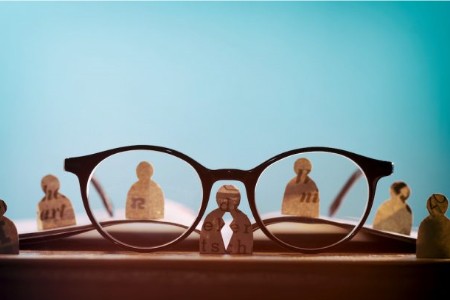 People – they are your most expensive and powerful business assets. Optimize your workforce talent and you create skilled leaders, dream teams, and productive and loyal employees. That will launch your business to new heights!
Optimizing your workforce talent helps you situate people in the right places, at the right times, for the right business needs. It utilizes people's individual details, such as skills, interests, and behavioral fit. You match their passion and interest to the work that needs to be done. By leveraging this, leaders like you can build dream teams that are cohesive, trusting, and intentionally designed to complete the work they do.
It's like tuning up your car – you need to tune up your business performance. The benefits of optimizing workforce talent include getting your flock flying in formation. You'll get higher employee and team productivity. It reduces stress in the workplace, and on you. Staff satisfaction and loyalty are improved. You'll improve your position in the marketplace. And finally, your business performance soars.
Optimize your workforce talent to get your flock flying in formation.
Some of the basics of workforce talent optimization.:
Survey your current workforce people and talents
Identify your workforce SWOT (strengths, weaknesses, opportunities, and threats)
Align your talent strategy with your business strategy
Optimize how you attract employees
Grow talent with ongoing workforce development training
Measure team behavior and cohesion and adjust talent as necessary
Businesses don't run themselves – people do. Optimize your most important assets – your workforce talent – and see your business soar! You haven't peaked yet!
Get more performance out of your most valuable and expensive business assets – your people. Contact me to find out how.