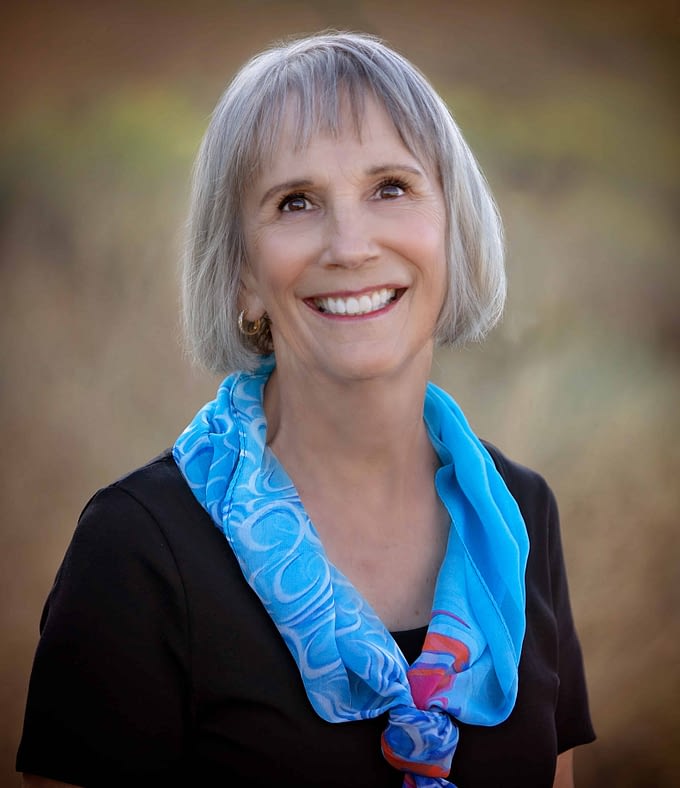 My Story
I started my career in banking. As a commercial loan officer, I made Small Business Loans for start-ups and business expansions. I noticed that adequate financing didn't guarantee business success – good leadership did. From there, I was lured away to build and operate a group of tourist attractions. I could only offer part-time jobs and pay minimum wage to my 55 young employees. So, I invested in their professional growth and developed their management skills, which increased their motivation, built their loyalty, and boosted my bottom line. Later, I was hired to be the COO of a medical device manufacturing business, where job stability, pay, and benefits were much better. These teams still thrived because of my interest and investment in their professional development. See the common thread?
But, I was too busy as a manager to actually do the professional development, so I sent them to workshops and seminars. I wish I had someone back then who provided the services that I do now.
Since I've been consulting, I've delivered results to a wide variety of clients. My passion, preparation, work ethic, and determination ensure that you'll be satisfied. I love exploring the opportunities and meeting the challenges in organizations like yours.
All of the attendees at our conference enjoyed your presentation because you speak from experience. You've run businesses and are faced with these problems day in and day out. Your enthusiasm and knowledge sent us away with tools we can use at our own locations to improve our level of customer service..


Bob Masterson, President, Ripley's Believe It or Not! World Headquarters
Author and Speaker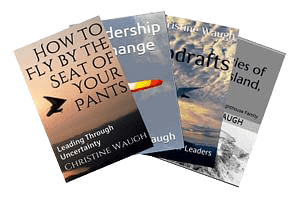 My published Books are How to Fly by the Seat of Your Pants, Leadership In Change, Updrafts, and Misty Memories. The paperbacks have sold out (although you can still find them on the used book market.) The e-book versions are available on Amazon. I also contributed a chapter in Speaking of Success, along with best-selling authors Ken Blanchard, Jack Canfield, and Stephen Covey.
Inspiring audiences through keynote speeches is rewarding. Three of my popular topics are Building an Aerodynamic Organization, How to Fly by the Seat of Your Pants, and Flying in the Face of Conventional Leadership.
And Hang Gliding Experience!?
I can literally fly by the seat of my pants (I wrote the book on that!) For years, I would soar high above the ground in hang gliders, which really taught me about succeeding in an uncertain world. You have to "be aware, prepare, and dare." I use the analogy in my work because it applies to leadership and life, and it lends wings to your success.
Chris is a natural leader who sees people's unique abilities and can guide them towards projects where they will shine and be valued.

Laura Abruzzini
Business Consultant with a Passion for Community
I've always been involved in community service and associations, too. I've served as president of two chambers of commerce, two Rotary Clubs, and am currently the Rotary District 5110 Membership Chair, serving 65 clubs. I've enjoyed the opportunity to impact my communities through leadership work with directors and committees.