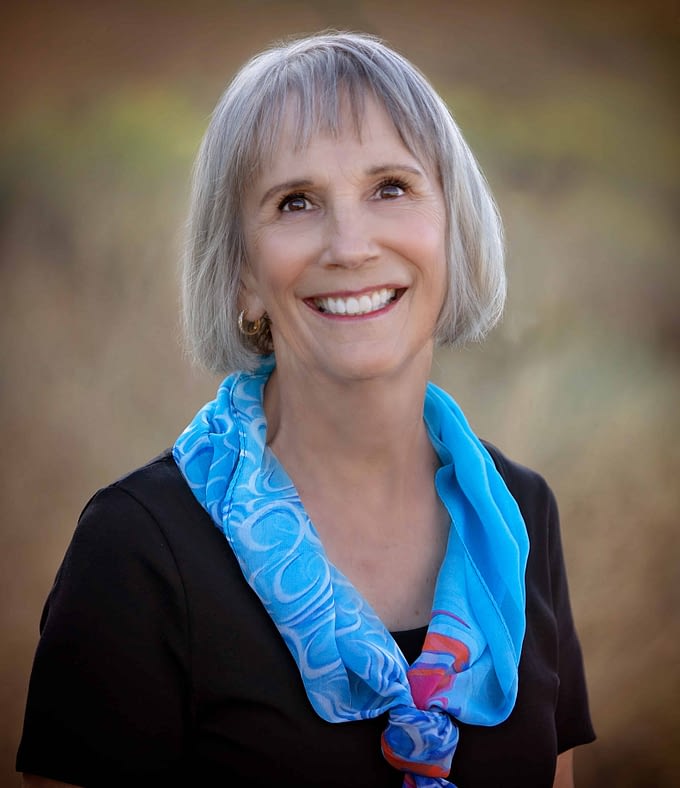 The name of my consulting business – Leader Support Service – is my mission. I love exploring the opportunities and meeting the challenges in your business. And with a background and experience in business management and community leadership, I've delivered results. to a wide variety of clients, My passion, preparation, work ethic, and determination ensure that you'll be satisfied.
In the past 20 years, I've worked in board rooms, training rooms, living rooms, on stages, and in gymnasiums. There was the time I served a business when the power was out. And worked with a team in a 911 dispatch center – while they were answering calls! Oh, and one more time – I gave a leadership training speech with laryngitis. (They were Head Start administrators, and really appreciated me going the extra mile to whisper my message into the microphone, instead of cancelling!) See? I'm flexible! I enjoy those challenges. 
All of the attendees at our conference enjoyed your presentation because you speak from experience. You've run businesses and are faced with these problems day in and day out. Your enthusiasm and knowledge sent us away with tools we can use at our own locations to improve our level of customer service..

—Bob Masterson, Ripley's Believe It or Not! World Headquarters
Business Consultant for Management and Leadership
I started my career as a commercial loan officer in banking where I kindled my passion for business. I learned that adequate funding doesn't mean success in business. It was how a leader treats people. Following that, I was hired to build, operate and manage a group of tourist attractions. I learned all the daily challenges that successful leaders face. Later, I was hired as COO of a medical device manufacturing firm, so I led the team through a factory move and an ISO9002 certification – all without a delay in production, while I .traveled extensively to market our products.
I've always been involved in community service and associations, too. I've served as president of two chambers of commerce, two Rotary Clubs, and am currently the Rotary District 5110 Membership Chair, I've enjoyed the opportunity to impact my communities through leadership work with directors and committees.
…a natural leader who sees people's unique abilities and can guide them towards projects where they will shine and be valued.

~Laura Abruzzini
Author and Speaker
My published Books include How to Fly by the Seat of Your Pants, Leadership In Change, Updrafts, and Misty Memories. They are all available on Amazon. I contributed a chapter in Speaking of Success, along with best-selling authors Ken Blanchard, Jack Canfield, and Stephen Covey. For several years, I wrote a weekly newspaper column called Success On The Fly..
Inspiring audiences through keynote speeches is fun and rewarding. Two of my popular topics are How to Fly by the Seat of Your Pants: Leading through Uncertainty and Flying in the Face of Conventional Management.
As the host of a weekly radio show called Success, The Sky's the Limit, I interviewed guests to learn their secrets for success. And I wrote a weekly newspaper column for four years – Success On the Fly.
And Hang Gliding Experience!?
I can literally fly by the seat of my pants (I wrote the book on that!) I spent years soaring high above the ground in hang gliders, which really taught me about succeeding in an uncertain world. It widened my perspective for my consulting business, and it also lends wings to your success.